How to Use Google Maps for Trip Planning
Plotting out the destinations you want to go to ahead of time helps you orient yourself ahead of your time and plan more efficiently based on how close things are to each other. I'm going to use my most recent Mexico City trip as an example for how to go about this process.
Read More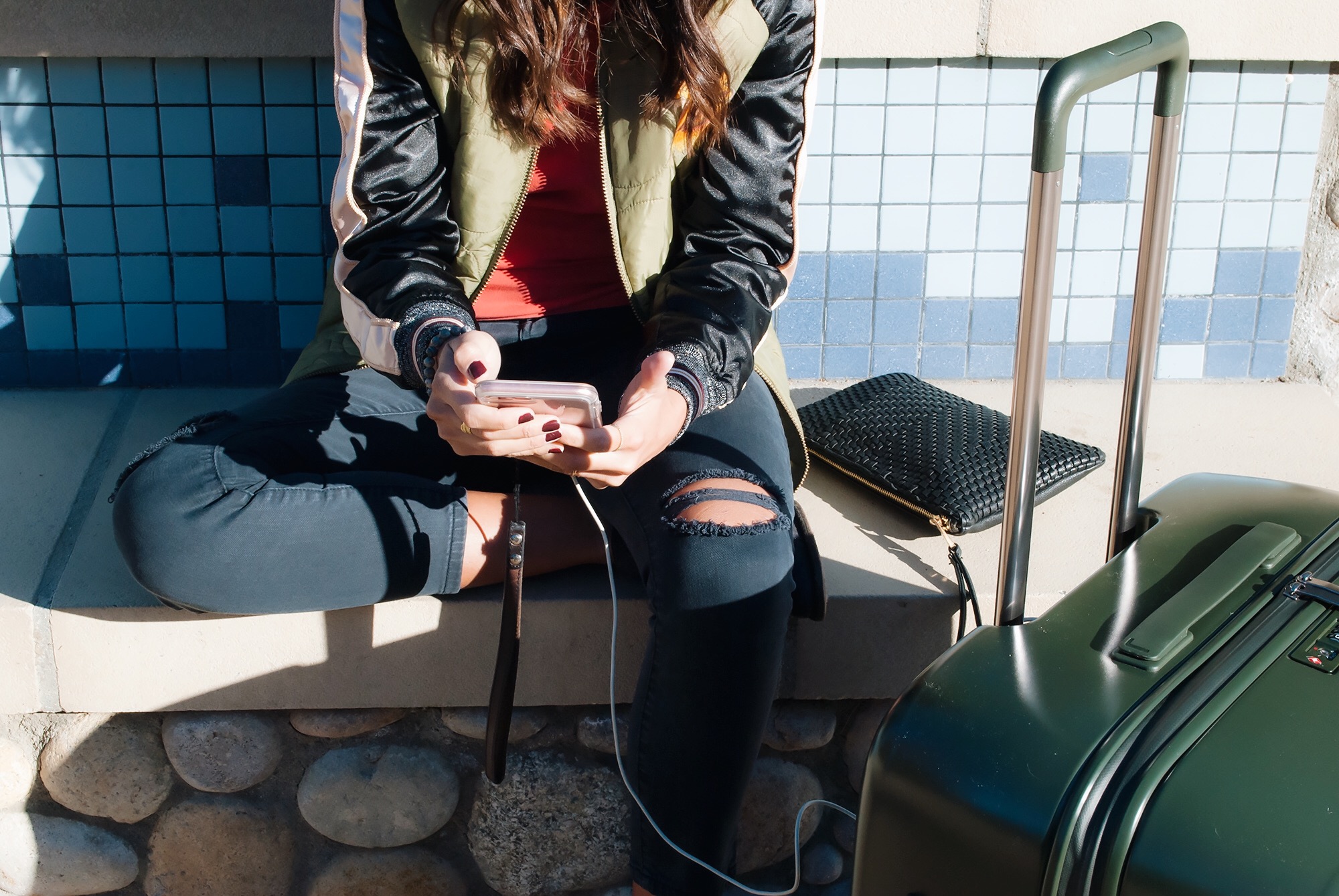 How to Survive a Long Flight
After years of flying, I've discovered new ways to make your flight more enjoyable. 
Read More