Posts tagged baileys of hollywood
Oaxacan Backpack by Will Leather Goods
This gorgeous backpack is crafted using hand-loomed wool rugs from Oaxacan, Mexico. There are several colorful designs to choose from, and the leather reinforcements make it durable and built to last. 
Read More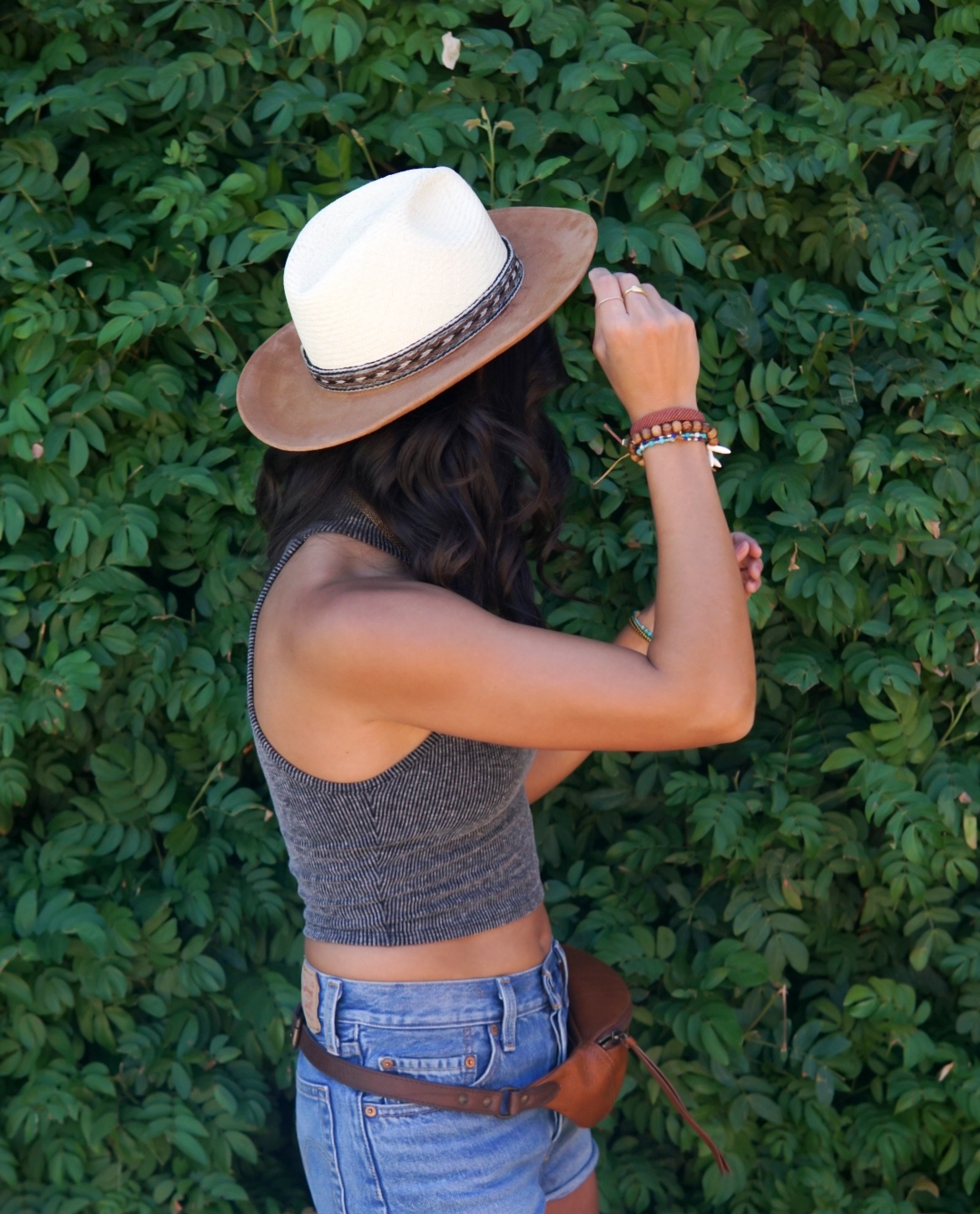 Coachella: Bailey Hats
I was excited to take Bailey's Cudmore Hat with me to Coachella weekend one as the perfect accessory. This two toned style is western inspired, and hand woven in Ecuador. It's 100% my style, a little bit of southwest, a little latin influenced, and perfect for any of my many tips to the desert. 
Read More